The Flashbacks perform at the Historical Ritz Theater on October 14, 2022 to benefit the Toccoa-Stephens County Humane Shelter.
About this event
The Flashbacks are coming to Toccoa … and they're bringing some of the best music from the 50's, 60's, and 70's with them!
The Flashbacks, from Easley, South Carolina, specialize in playing 50's, 60's, 70's, Rock 'N' Roll…Beach and Soul. Varieties includes Motown, Shaggin' Beach Classics, Soul, R&B, Oldies, songs by female vocal artists and many others. Their playlist includes such artists as The Spinners, The Tams, Lou Rawls, The Drifters, The Catalinas, Barbara Lewis, The Temptations and Bruno Mars.
IMPORTANT EVENT DETAILS:
A valid ticket (paper/printed ticket or electronic ticket) must be presented at the door for entry
Doors will open at 6:00 PM (EDT)
Handicap accommodations are available
All sales are final. Refunds will only be issued if the event is cancelled by the performers; only 1/2 of the purchase price will be refunded if a cancellation occurs
Tickets also available at Toccoa-Stephens County Humane Shelter, 1747 Scenic Drive in Toccoa (706-282-3275).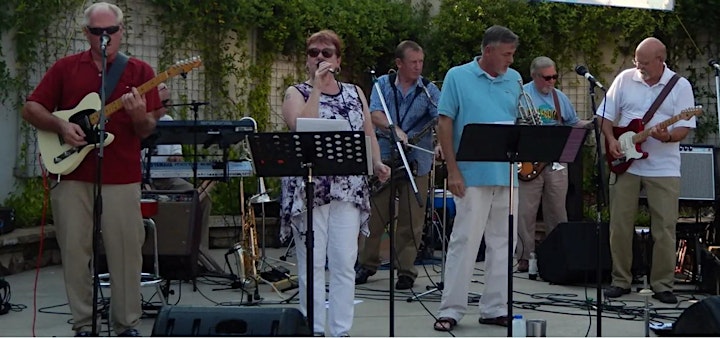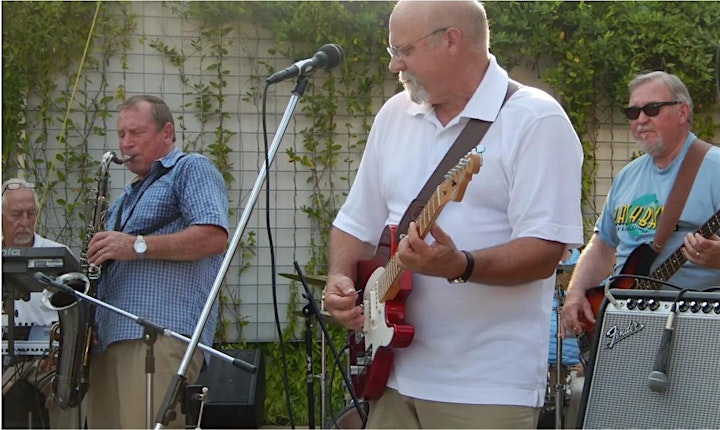 For additional information call 706-282-3275
Save
Save
Save